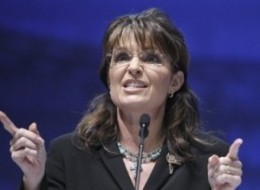 This is what we normally call assumption.
and believe me there is a lot of those in the republican agenda.
and they use that to rile up the crowd
to get every single conservati
ve/republi
can involved in the November elections.
The base has gone far-right and we do see how a moderate Republican
now will get thrown out, and have to run as independent (C.Crist)
to win the primaries.
Read the Article at HuffingtonPost